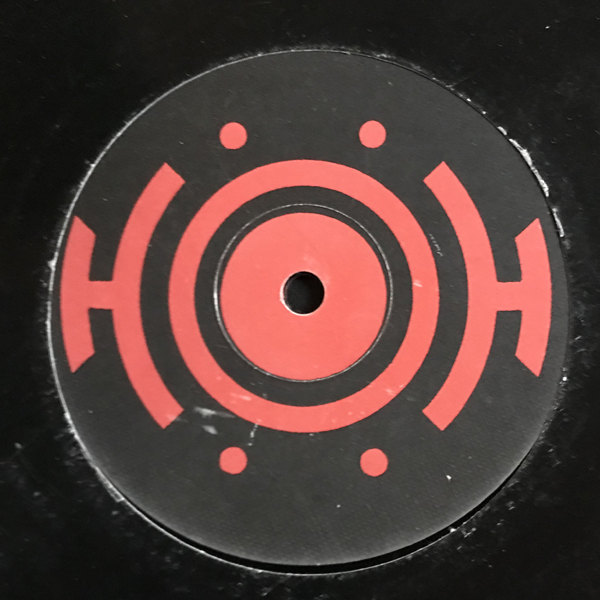 This E.P is named after the Alesis MMT8 which although a great little sequencer, had a tendency to loose its memory which had to be reloaded via a tape cassette.
The inspiration behind this E.P was a particularly bad timing at the rave at Setubal Portugal where I was running around all morning after n=having not slept desperately trying to find a walkman and the correct cable in order to reload the memory in order to play live.
I went through various different lives configurations during these years but it was in Portugal that I started to use the MMT8 with most predominantly 4 instances of the Waldorf Microwave, Setubalism was recorded in the little box trailer that was my studio at the time and the other 2 tracks although written as part of this live were recorded later at Boudrac in France
The photo is from another Sunday in the warehouse at Setubal where the DJ'S and lives were right up high on a scaff tower, most of the ravers had gone home by then and the crew were taking it in turns on the babyfoot table in front of the sound. I was being experimental and would play a sequence on the 101 and spend a long time tweaking it until I found something I liked and then bring in drums etc….
Image
Name
Price
Listen
Buy

Sequencer Fucked Up - A1

€

1,00 –

€

1,50

Sequencer Fucked Up - B1 : Please Open Your Eyes

€

1,00 –

€

1,50

Sequencer Fucked Up - B2 : Setubalsim

€

1,00 –

€

1,50