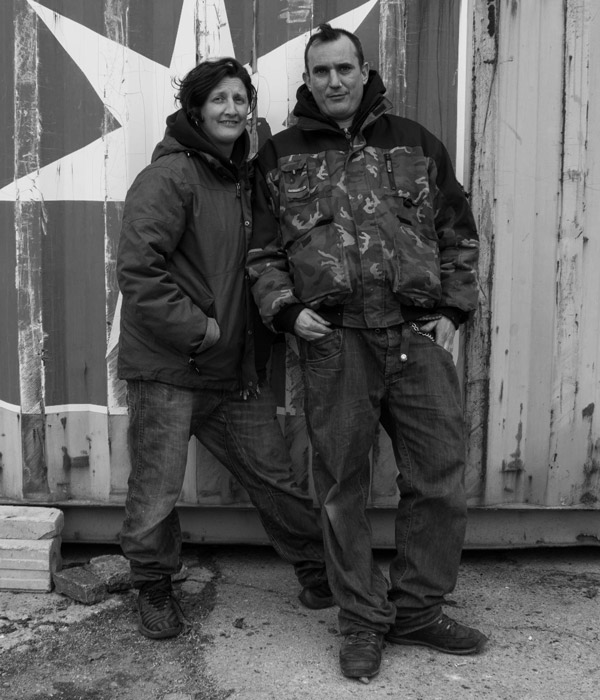 Racket Alert is a collaboration between Ixindamix (SP23-Audiotrix) and Bagz (Deadsilence Syndicate).
From The Racket Lab studios in deepest darkest Berlin they are at present tweaking their latest Drum and Bass Liveset.
The performance consists of analogue improvisation and frequency mayhem with rip roaring live percussion and industrial fx !