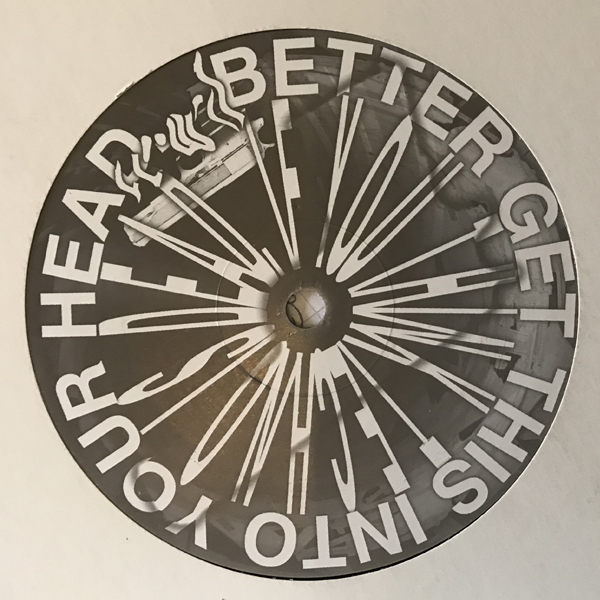 "If you think Techno is dead, better get this into your head" I sang into the microphone.
Released on Reno Expressillon's (RIP) Passe Muraille label. I'd met Reno at the Solar Sonica festival (second Italian Teknival) and I'd invited him into the truck to listen to the D.J Rubbish record as he wanted to buy some copies to take back to Paris.
He was very impressed by our truck which as well as being home to a family of four + the dog, had a fully mobile home studio in the back. This was the first of many projects I did with Reno who really stepped up and supported us after Network 23 finished.
If I remember correctly the A side was also recorded at Finntech but the other tracks notably "The House of Scouse" was recorded in France parked outside Scousers current abode.
Kindly remastered by Lukes Anger
Image
Name
Price
Listen
Buy

PM11 - A1 : If you think techno is dead

€

1,00 –

€

1,50

PM11 - B1 : The house of Scouse

€

1,00 –

€

1,50

PM11 - B2 : Top Possee On

€

1,00 –

€

1,50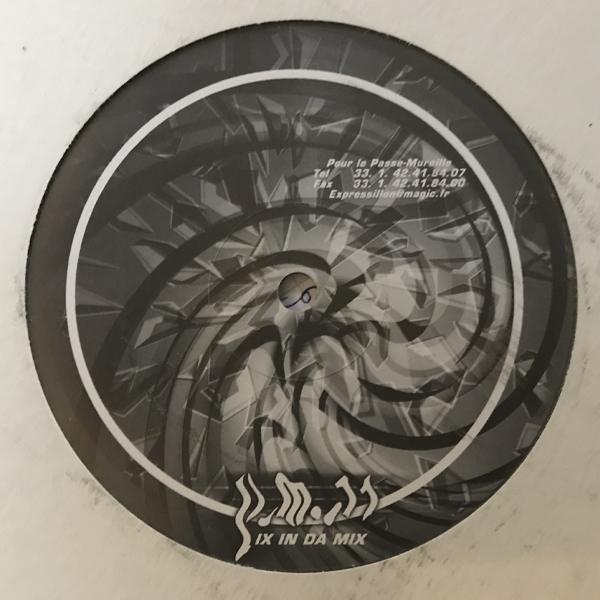 Scania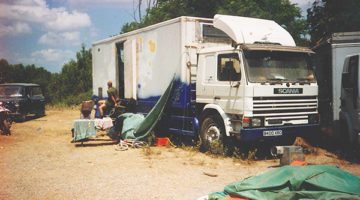 Scania at Solar Sonica
The truck at Solar Sonica Teknival not long after we bought it, before it had it's paint job. Where we first met Reno Expressillon.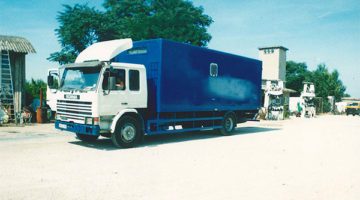 Scania at Mutonia
The Scania at Mutonia after it had been sprayed Blue