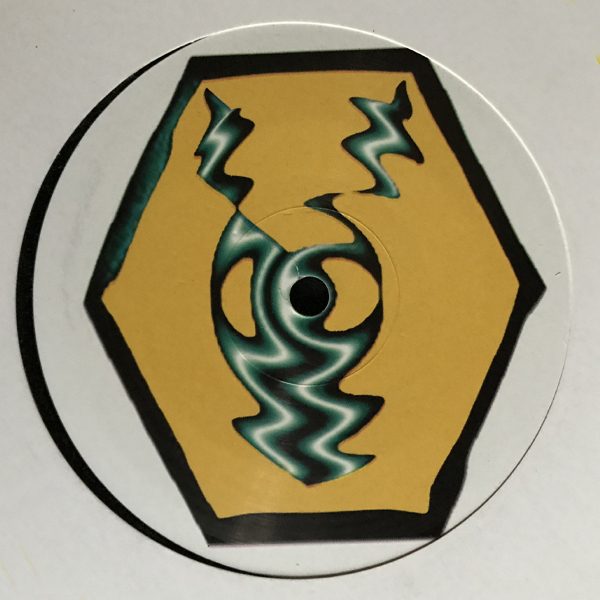 This E.P is the last E.P I made before the birth of the Audiotrix Label, ideas are already forming and in the title track we hear the words …
"We fix the mix with our Audiotrix……
…..We take a trip when the audios mixed"
The voice is taken from the old apple laptop which had a basic voice generating app that I managed to get to say these lines …..
The three tracks here were mixed in a small house that was formerly a railway station"L'Ancien gare de Manyaques"  in the foothills of the Pyrenees, next to the river Tech …… We parked our truck outside while Max attended the local school.
I'd set the studio up in one of the upstairs rooms, lit a fire in the fireplace in the corner and partaken in a mushroom brew, you could hear the river Tech rushing through the valley below, it's in this room that the concept of Audiotrix was born
We hear predominantly the red electribe , I had learnt how to use song more and these songs are arranged with the song mode of the Red Electribe in time with the apple laptop that triggers samples from the EMU sampler.
Image
Name
Price
Listen
Buy

The Physchedelic Sound Labz - A1

€

1,00 –

€

1,50

The Physchedelic Sound Labz - B1 : Terminal 23

€

1,00 –

€

1,50

The Physchedelic Sound Labz - B2 : Check Dis Out

€

1,00 –

€

1,50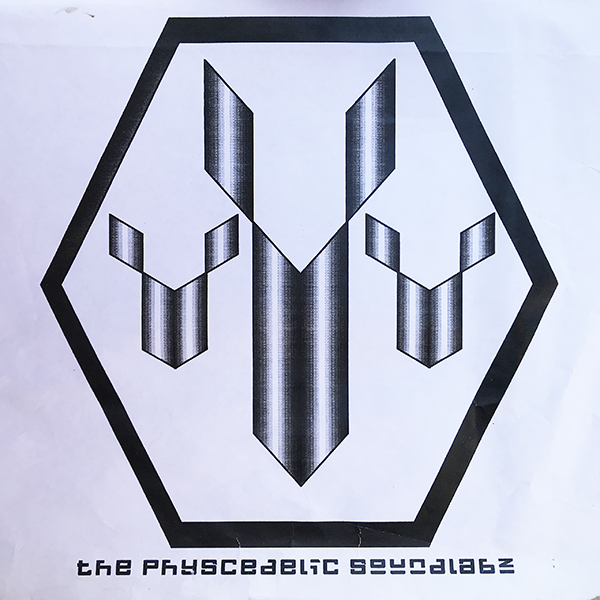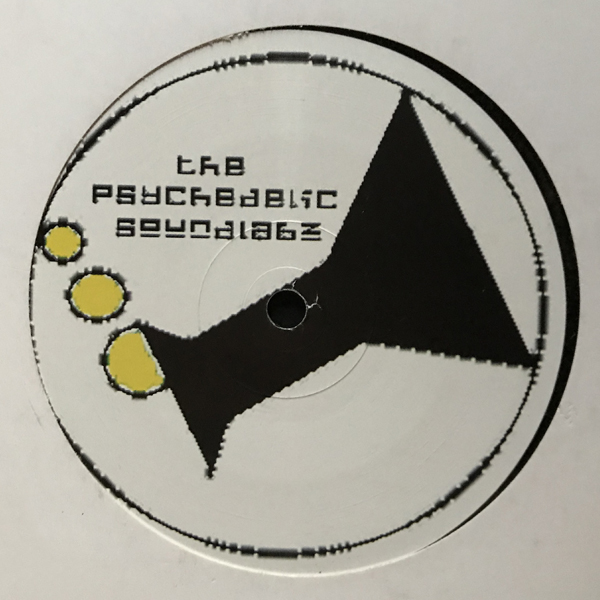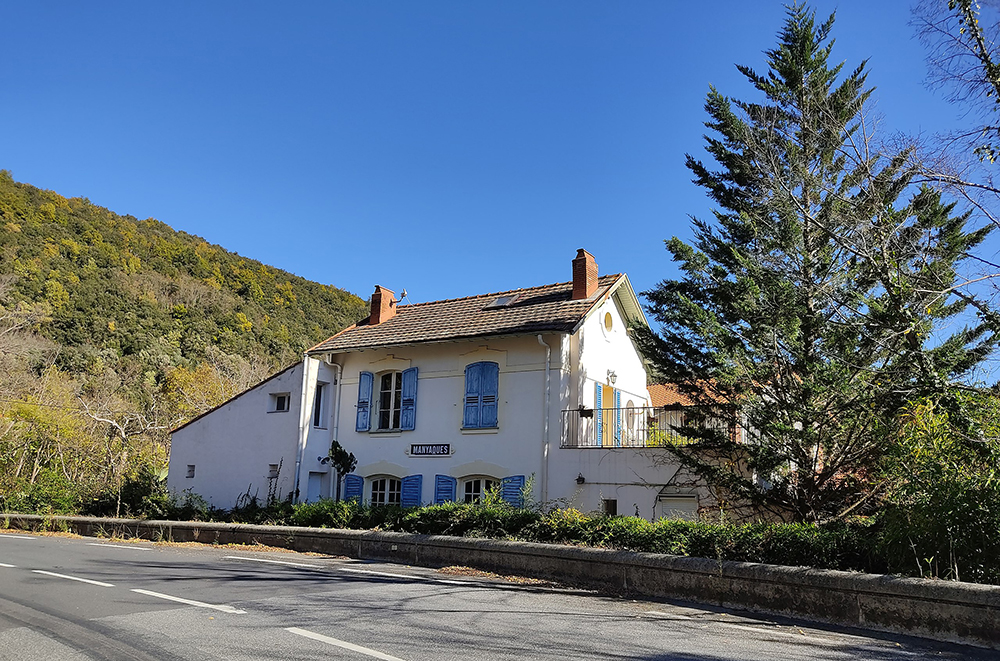 I'd started messing around with a graphics program on an old desktop macintosh. During our stay in Sarajevo, a friend Morgan had set up an internet cafe which eventually morphed into a restaurant and so he passed the computers on to us, one of which was an early colour apple laptop which became the heart of my first solo studio and liveset. The desktop we used for basic graphics and playing games.
I'd designed a sort of Techno stag which I liked as it has sort of heraldic undertones, I gave this to Gabba who added the Colour and squiggle effect for the refcord label.
The B side is supposed to represent a dripping test tube from afore mentioned Soundlabz but everyone thought it was a wine glass, due to my basic electronic drawing skills …
The Dynamix truck design was made on the same computer.