Messfest Berlin – 5-6-7 of July 2019
Messtival is a festival to celebrate and promote the sub arts as well as an action towards helping us to establish a long term alternative open community space.
Participating crews so far confirmed are Racket Stack, Organ, Zirkus Mond, Cafe Stübe, Wild Waste Gallery, Kaosk, Czentrifuga, Vetomat and Circus Charivari.
Messtival offers DJ'S and Livesets, bands, installations, graphics, visuals, circus, performance, workshops, cinema and a skater jam.
Full Program to follow.

The Racket Stack is the Messtivals late night venue, with banging beats continuing into the early hours.
We've been working nonstop around the clock in order to bring you a double size venue ! Yes, Racket Stacks had a Remix !
Friday is Drum and Bass, Breaks and Electro with Racket Alert, Ixindamix ,Dj Stanislas and Bark!
Saturday is Pumping Techno with a special performances from Bad Girlz, Maskk, Psycho and Plastic, Ixindamix, Raving Mad Carlos and Dj sets from Ida and Vela.
We will also be offering some additional performances on Saturday evening from Zweikant and Dr Kontra and a live buskers jam down Annie Lennox straße during the daytime.
Line up for the Racket Stack and full list of program participators can be found below.
Messtival is a community project and we're looking for responsible people to assist in the smooth running of the festival, if you think you can help, please contact us using the contact form of this website.
Further info about the program of Circus, performance, bands and everything else that makes messtival can be found @ CRITICAL MESS (Online from 26th June)
Confirmed @ Racket Stack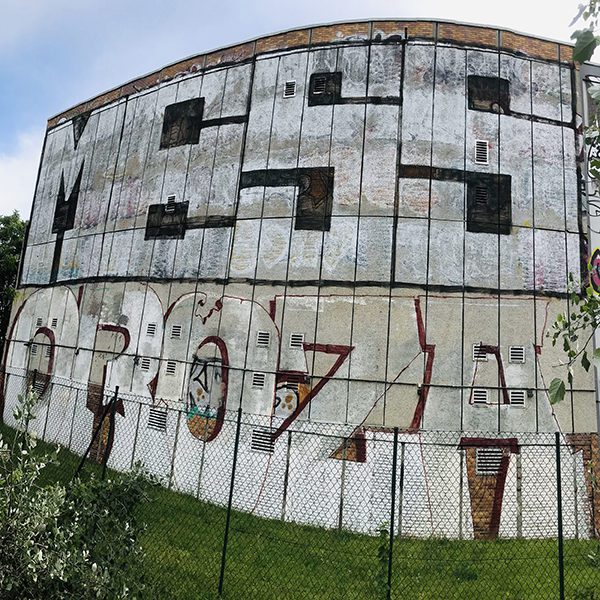 Mess
Confirmed @ Racket Stack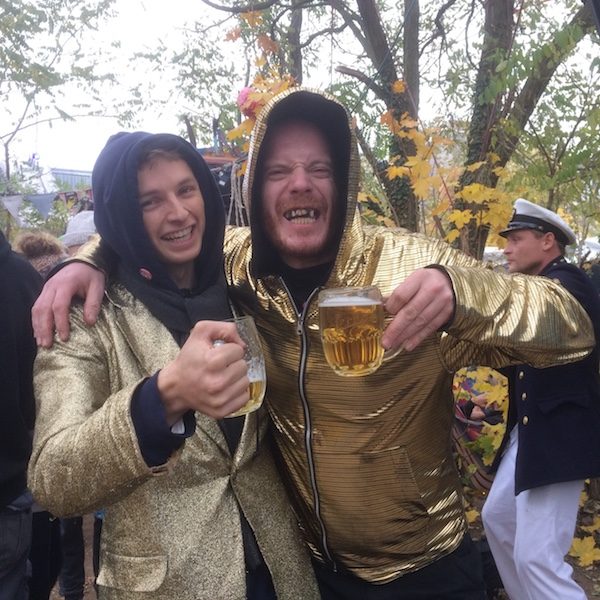 Bark !
<br>Line Up Friday from Midnight !
00:00 Dj Stanislas – Funky Jungle
02:00 Racket Alert – Live Drum and Bacid
03:30 Ixindamix – Drum and Bass Vinyl Mix
05:00 Maskk –  Breakbeat Mix
06:30 Bark ! – Electro/Breakbeat/DNB
<br>Saturday Afternoon Noise Feat:
18:00 Zweikant
19:30 Dr Kontra
20:30 Egon Frinz



<br>Saturday Night Live !
22:00 Ben
23:00 Psycho and Plastic
00:00 Raving Mad Carlos
01:00 Bad Girlz
02:30 Maskk
04:00 Ida
05:30 Ixindamix
07:00 Vela
All other confirmed Messtival Acts and Activities.
Zirkus Mond Tent
Charivari Circus – Citizen Kino – DJ Podinski – DJ Max Mond – Panpiraten short Films
Organ – Outdoor Stage
Katia Vonna Beltran – Bad Girlz – Mastadon – The garlic we crush – Puppe n Mucke – Wankelende Wolves
We are a Beat DJ Team – Rudolph – Dave Flowerkraut – Danielle de Picciotto – Tirkilatops – Señor Depressivo
Racket Stack Saturday Afternoon and Sunday eve bonus acts !
Zweikant – Dr Kontra – Coost Lardy Cake
Wild Waste Robot Band !
Extras
Czentrifuga live screenprint – Unterdruck Theater – Flea Circus – Refugee Community Kitchen – Shoxxboxx Graphics Yuri Graphics – La Petra – Nomadic massage – X Dorf Burgers – Datacide