I'm extremely proud to present my new album "The Underground Tree" my first album for over 10 years and second ever on Vinyl!

The title comes from a line in "Reserve the Right" – "We are family, I've got my possee and me, we're fruit from the underground tree" the last track on the album, a rambling rap covering many subjects from climate change to data collection all written under the influence of a heavy hangover, where I foolishly decided it would be a good idea to get back on the mic. You can read more about that here …..
Also featuring on the album are Sim Simmer, Scallywag and Roberta Carrieri on vocals. From Bass House to Drum & Bass with a twist of Acid, Breakbeat, Ghetto, Garage and Swing, these 10 tracks are out NOW on double vinyl with Download code inside. You can hear the megamix below.
Family is one of the most important things to us, whether it be blood or our larger sound system families, tribes or crews. They are the people that mean the most to us and make our everyday lives the best they can be. This album is dedicated to them + all friends and fans the world over xxxx.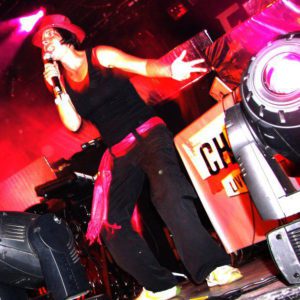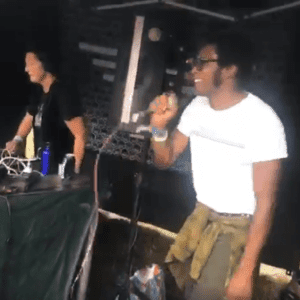 Now producing Tech House under the name Bert Fuzz, Scallywag was resident MC with Spiral Tribe back in the Nineties – He co wrote tracks B1: Boom Boom Boom and C2: Wotcha Braincells after linking back up with Ixindamix for a legendary set at Boomtown 2019.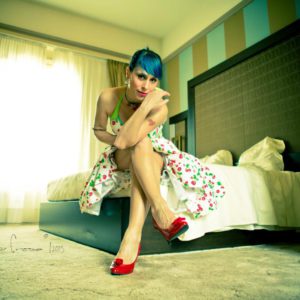 The Underground Tree – Track Listing
A1: The ones that left – Feat Sim Simmer
A2: Doin it Live
B1: Boom Boom Boom – Feat Scallywag
B2: Bloo Shooz 
B3: Coastal Jive
C1: Whole in One
C2: Wotcha Braincells – Feat Scallywag
D1: Capacity 2 Cain
D2: Yodelix 
D3: Reserve the Right